---
Discover our hills
Experiences
and Tastings
Discover the flavors of our cuisine and the aromas of our wines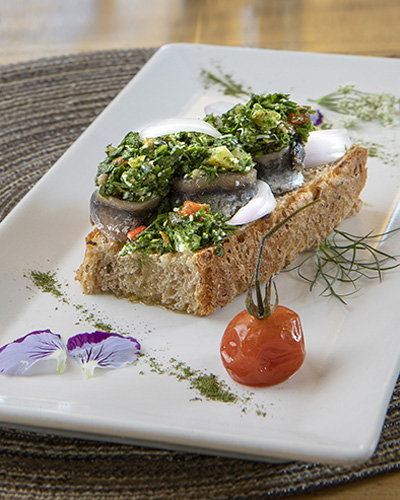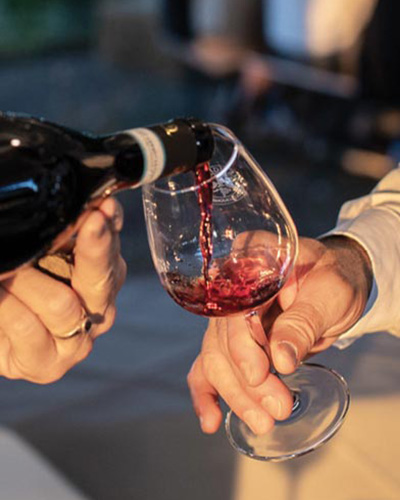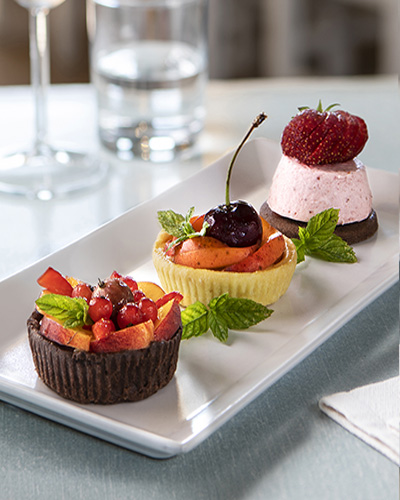 Do you want to organize a guided tour of the farm house? You will discover the charm of our vineyards and our hills, as well as our cultivation techniques, tasting the typical products of Asti Monferrato.
If you are a company or are interested in a space for your event, write to us, we will be happy to give you information about our farm house and the exclusive ways to reserve it and experience it even during the week.
Try our wine tourism experience; with our bicycles you can travel and admire the wonderful landscapes of one of the most important "Romanesque" areas, its churches and the magnificent Abbey of Vezzolano, visiting other winemakers who will welcome you and make you live an unforgettable experience.
For information write to booking@camariuccia.it or call us at +39 3357507496