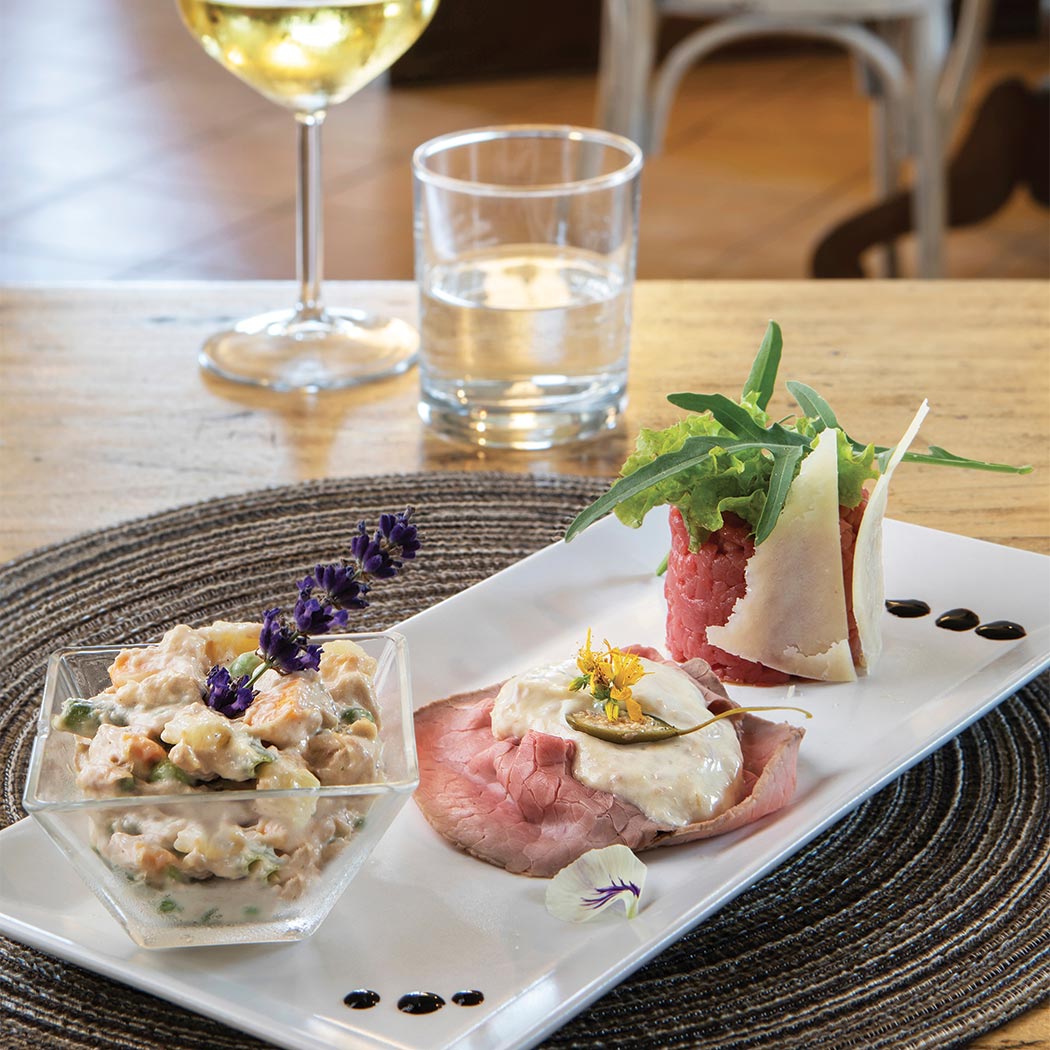 Ours is a seasonal cuisine with typical Monferrato dishes, which include vegetarian and vegan recipes with vegetables and aromas from our garden and dishes of the farm culture, especially Piedmontese, which we sometimes mend with other cuisines.
Not to be missed are the thematic dinners, which we offer in autumn and winter, with Piedmontese specialties: from fritto misto to bagna càuda, and bollito to truffles. And again the "merenda sinoire" (a sort of Piedmontese aperitivo) in our farmyard on a cool summer evening or in the winter in front of the fireplace.
During the year it is always possible to organize ad hoc lunches and dinners for individuals, groups and companies and special events for ceremonies.
FOR RESERVATIONS AND MORE INFORMATION: booking@camariuccia.it