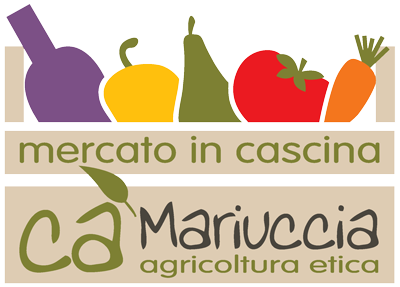 Mercato in cascina: The "Mercato in cascina" project was developed with the creation of a commercial space for the sale of our fresh and processed products, within Ca 'Mariuccia, through our e-commerce (mercatoincascina.it)), and two market stands at Porta Palazzo market in Turin.
You can also find our products at selected retailers.
If you want more information about our products or want to become one of our retailers write to: info@camariuccia.it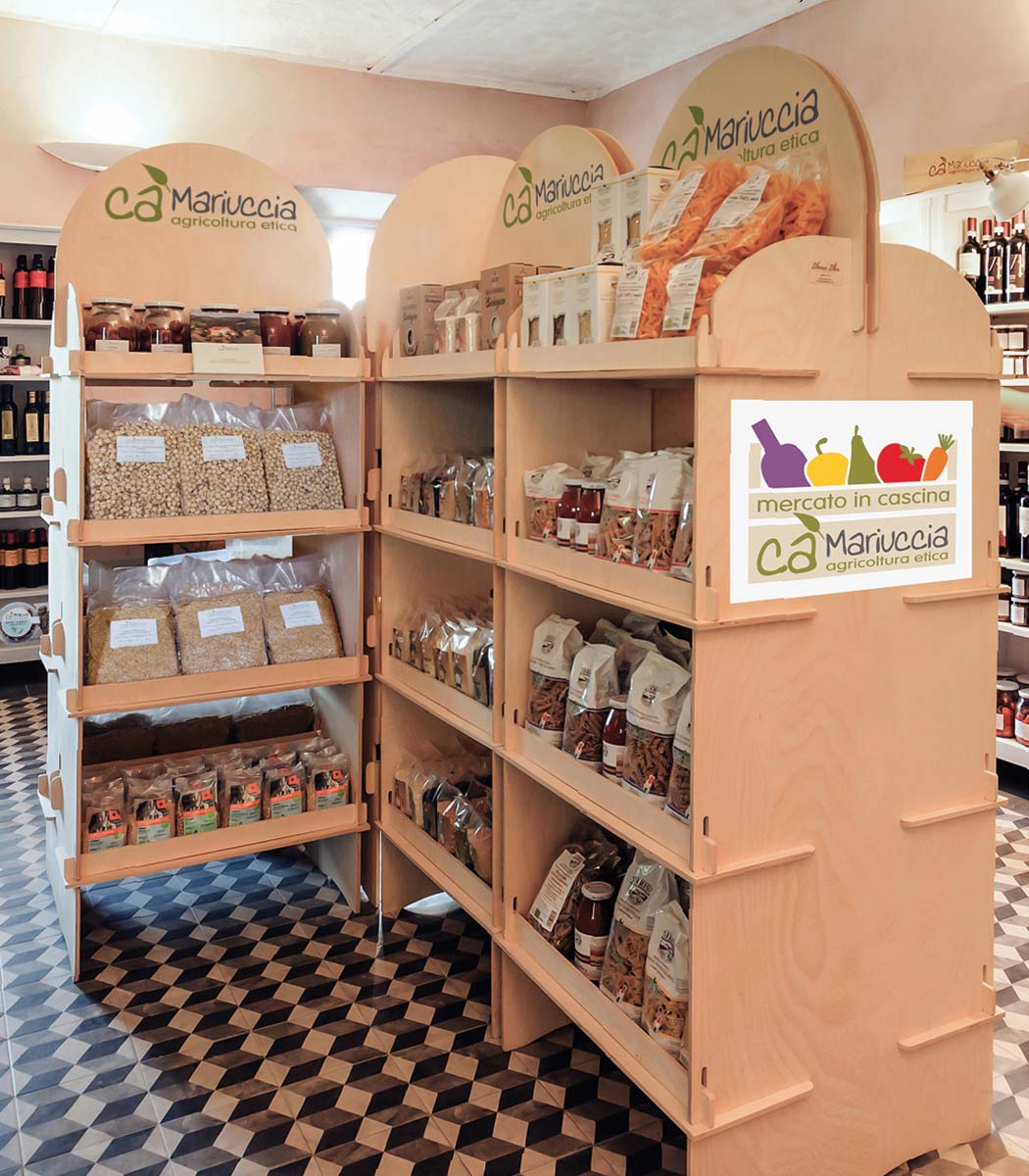 The School of Natural Agriculture was created to spread a better knowledge of the principles of natural agriculture and permaculture as well as practices related to self-production.
It was also created to redefine the role of rural communities as the heritage of our civilization and not just as centers of food production. S.A.N. wants to be a formative reference for those who want to change their life or simply seek a new way of interpreting and experiencing food production.
Watch our video, by clicking here or come and visit us in the new headquarters of S.A.N. in Cerreto d'Asti. For information call us at +39 3482280993 or write to info@san-italia.it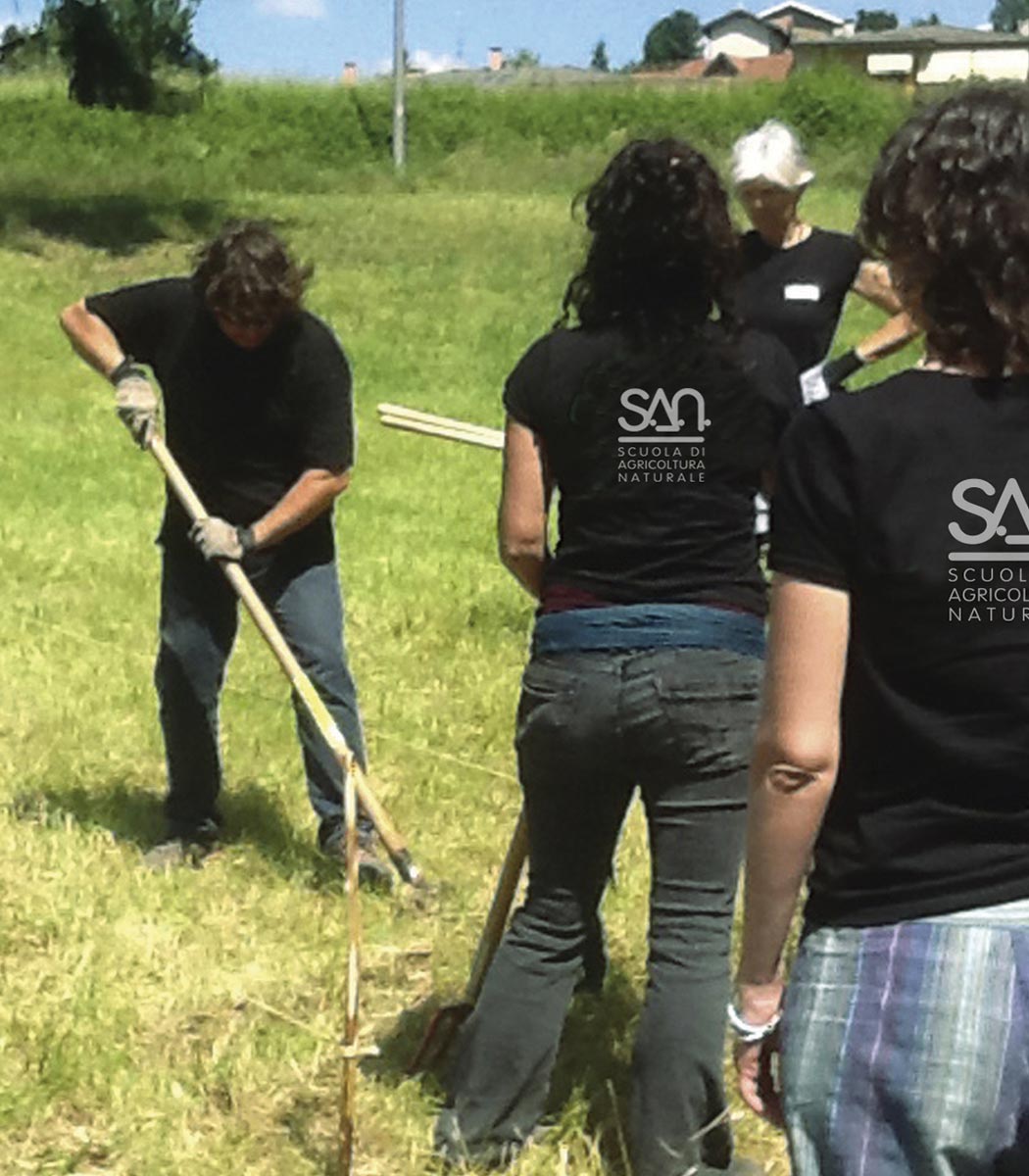 We are founding members of the ALBUGNANO 549 association which brings together 13 producers from the delimited Albugnano DOC production area between the municipalities of Albugnano, Castelnuovo Don Bosco, Passerano Marmorito and Pino d'Asti.
Under the guidance of oenologist Gianpiero Gerbi, Albugnano 549 will be a pure Nebbiolo aged in wood for a minimum of 18 months and in bottle for at least 6 months. With an estimated production capacity of 200,000 bottles, this wine will want to conquer the excellence of the great Piedmontese wines in search of new Italian and international promotional and commercial spaces.